A Very Special Place
Fawley Nursery is a purpose built setting located in a beautiful two acre site on the edge of the New Forest. It has extensive play opportunities for discovery learning and a dedicated team of highly qualified practitioners. It was opened in 1997 by a qualified teacher to provide day care and early learning for her son Tom, whilst she fulfilled her teaching commitments in the local secondary school / sixth form college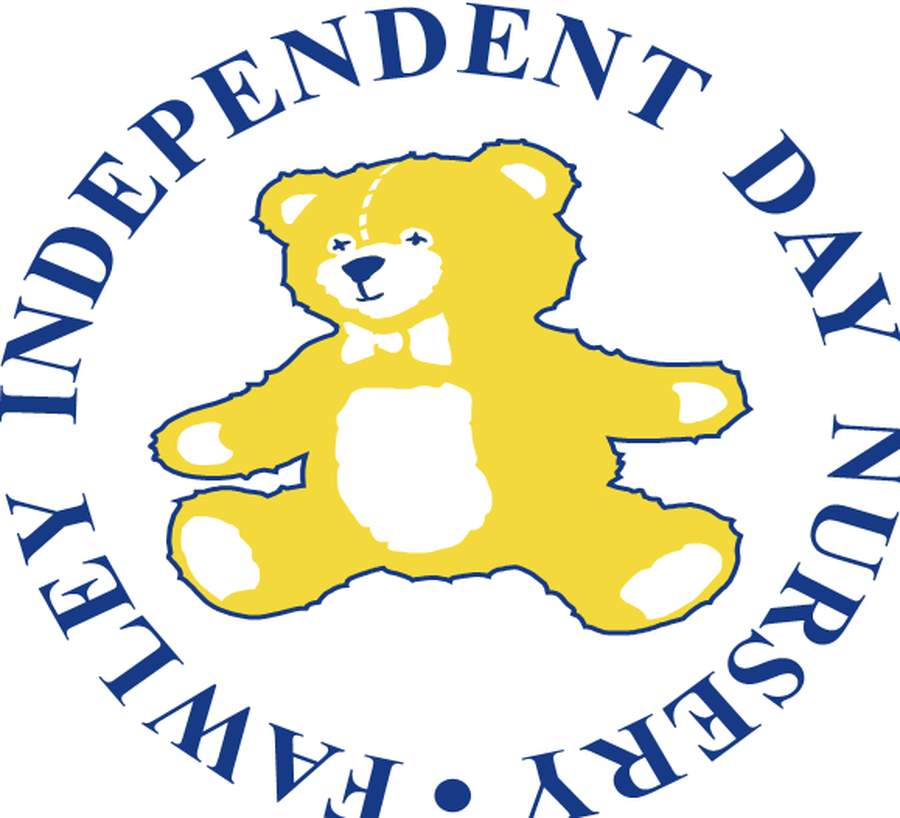 Life is a journey and although Fawley Independent Day Nursery was opened for the 2nd of my 4 children , they have all enjoyed the use of the facility and moved on.
But the ethos remains the same - to provide an enabling learning environment for all children to thrive. To go that extra mile and create life long memories at the start of your child's educational journey.
Education is a marathon , I hope we work in partnership to create a solid foundation.
I look forward to showing you around the lovely facilities