Our Learning Environments
Early Education is not all about structured activities all the time, neither is it about child initiated activities in a restricted environment. Full time children (or those in the nursery for extended days), in particular, need that little extra to make nursery a really special place.
Fawley Independent Day Nursery therefore invested in a two level soft play room - just like the treat offered to a child during outings to places like Serendipity Sams. In here the children can explore a variety of obstacles that fully extend their gross motor skills, a large ball pit and a selection of stacking blocks.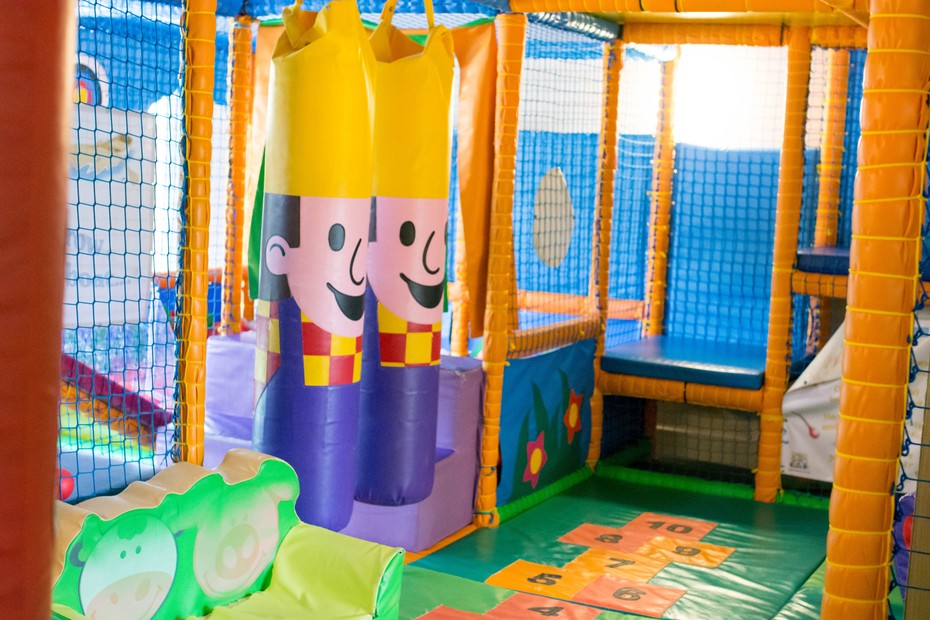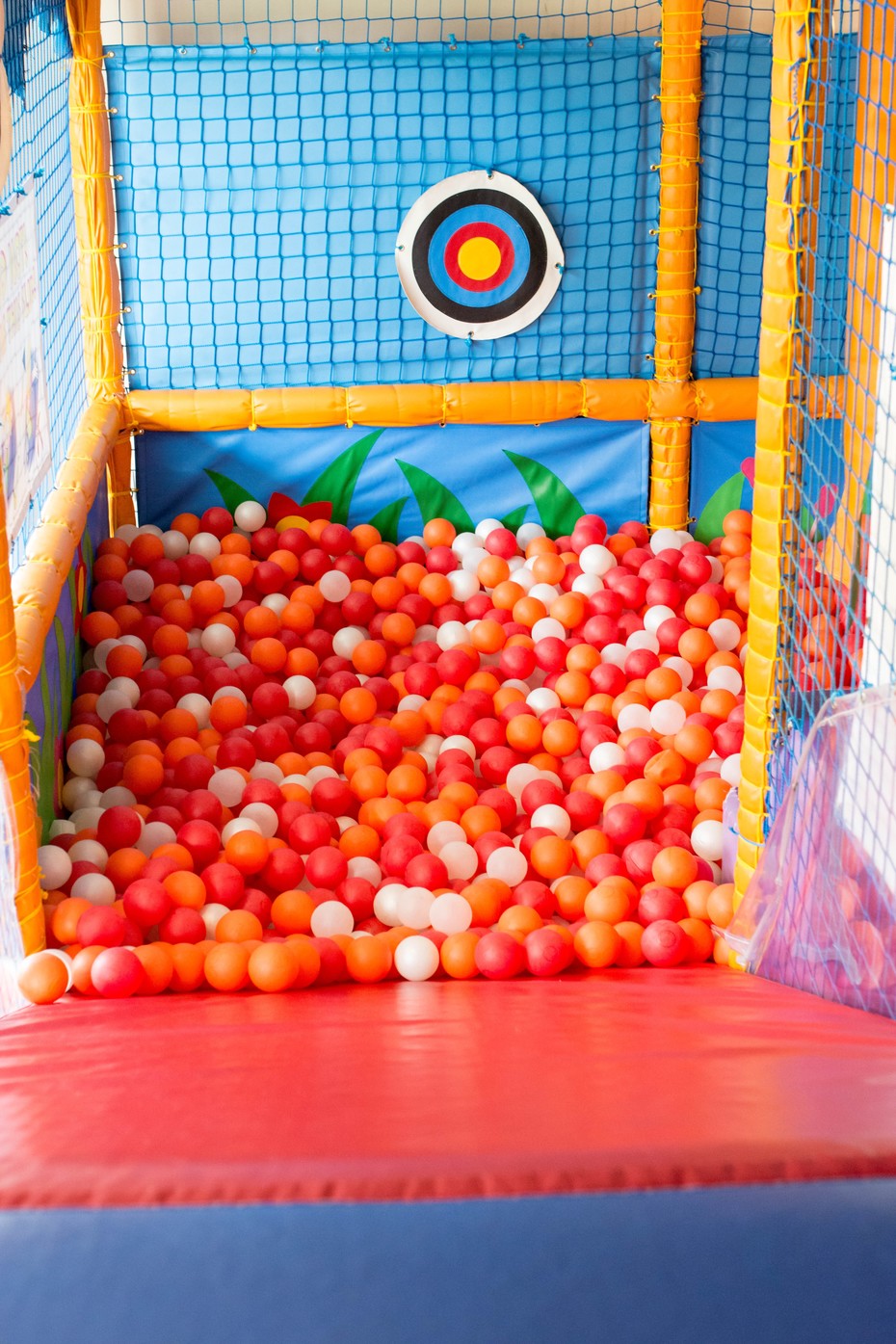 We also have the IT suite so that all children can have access to educational software, developing their understanding of technology in a comfortable, child size environment.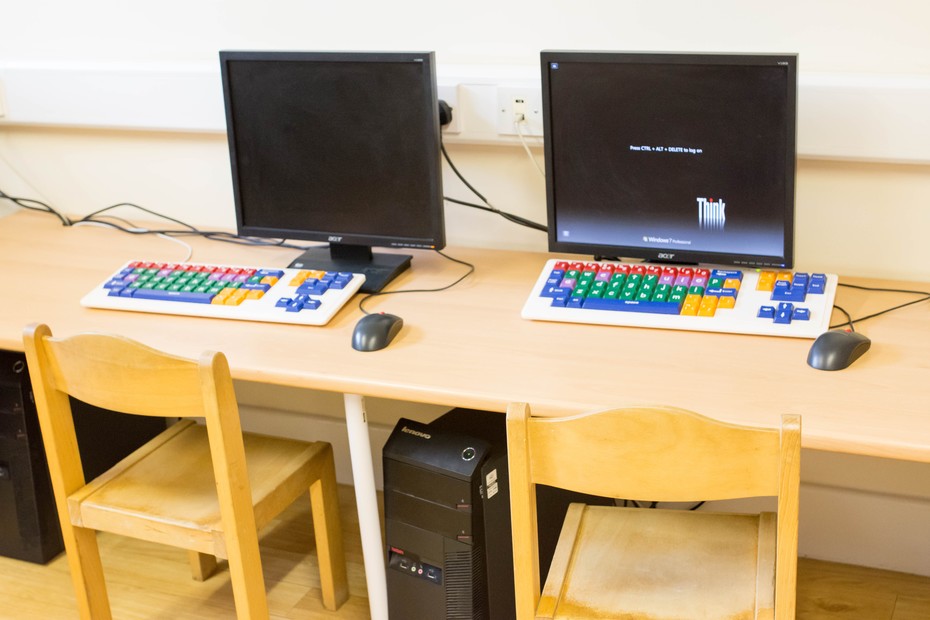 The nursery also has a very calming and stimulating sensory room - a real favourite for younger children. In here the children have access to light in a wide variety of forms such as spaghetti lights, a bubble tube, torches, and interactive media centre and much more. We also have a sound system with microphone to explore sound and a variety of sensory resources for the children to explore too.