Jungle Babies - for 3months to 2 years
Our large baby room is equipped with everything your little one would need to have a great start in life. There is a spacious main area where the children play and engage in exciting activities, all tailored to the individual children's needs and interests.
The room is split into many areas including mathematics, role play, creative, sensory black and white den and a reading area.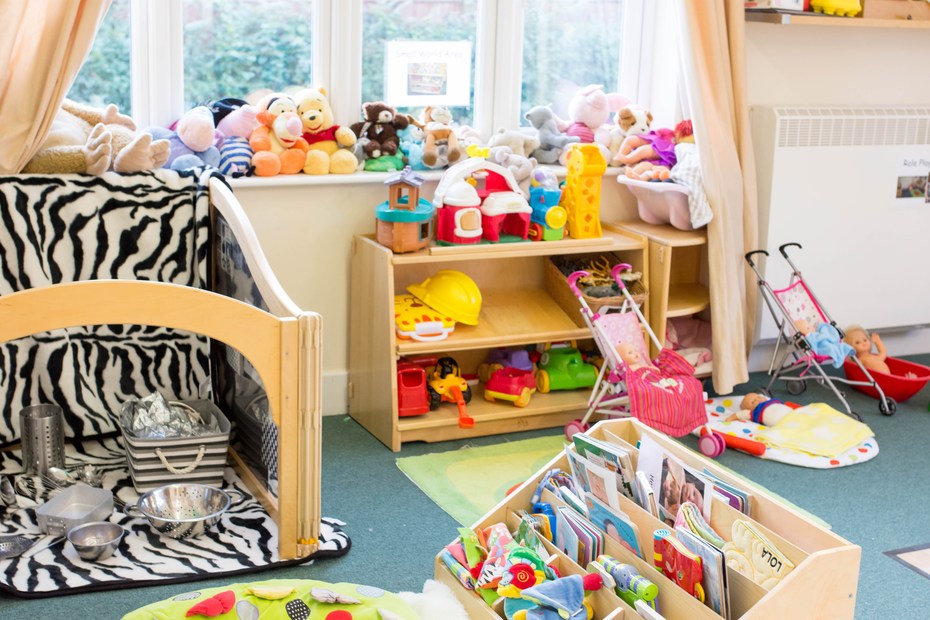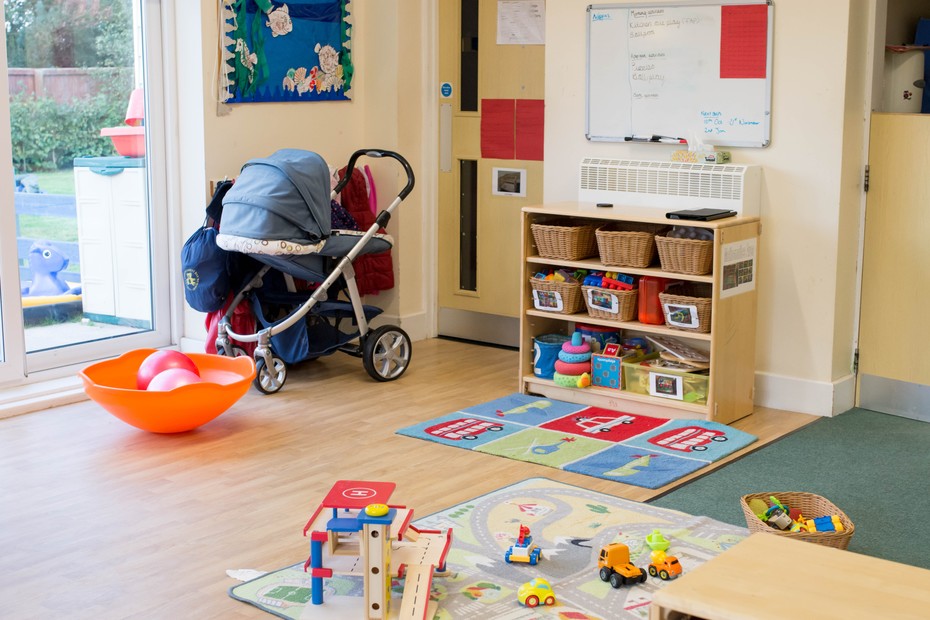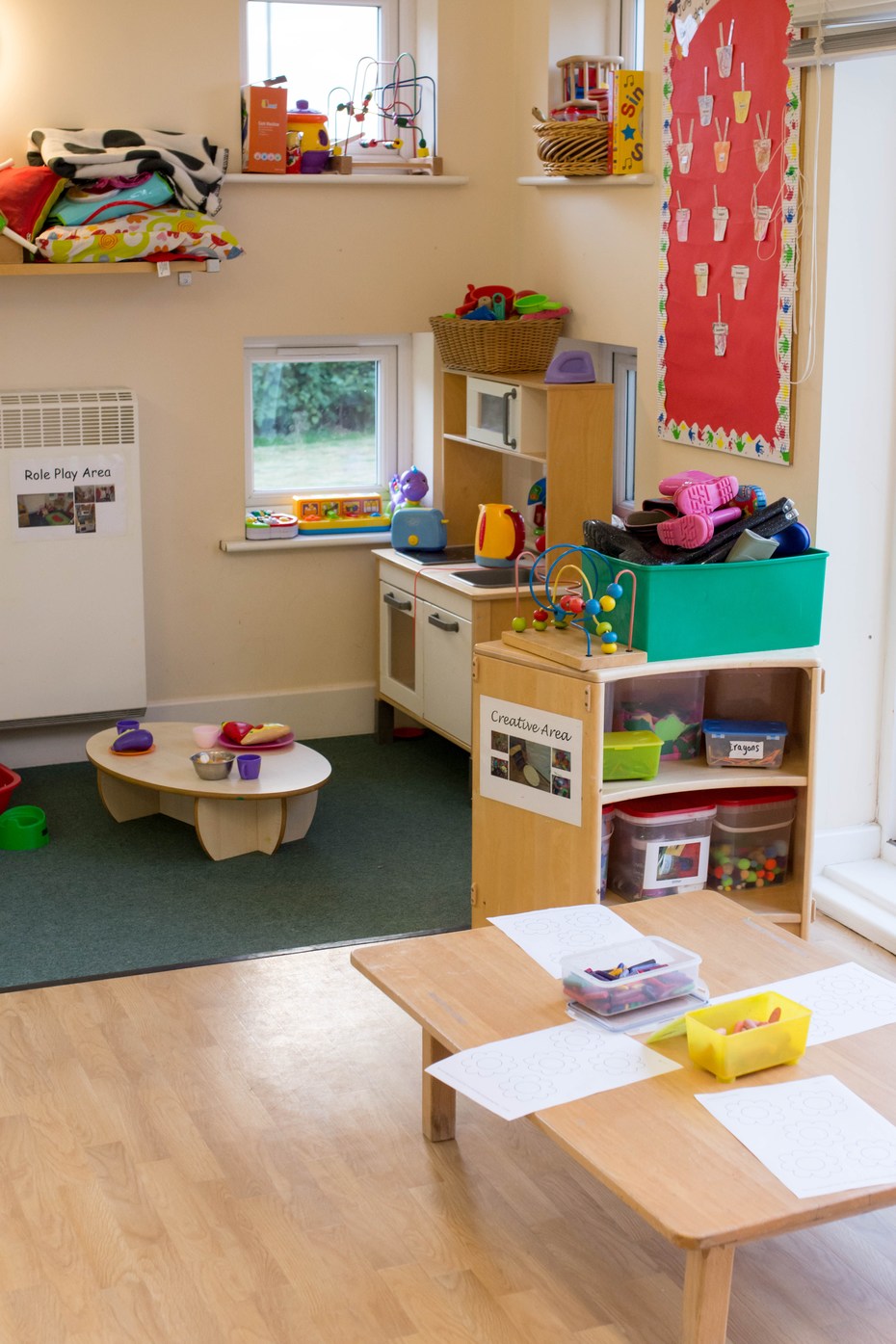 Our baby room leads into a cot room that is calm and soothing with a black out blind and gentle music. If your child doesn't sleep in a cot we strive to cater for all children and have cushions and a pushchair that they can also nap on.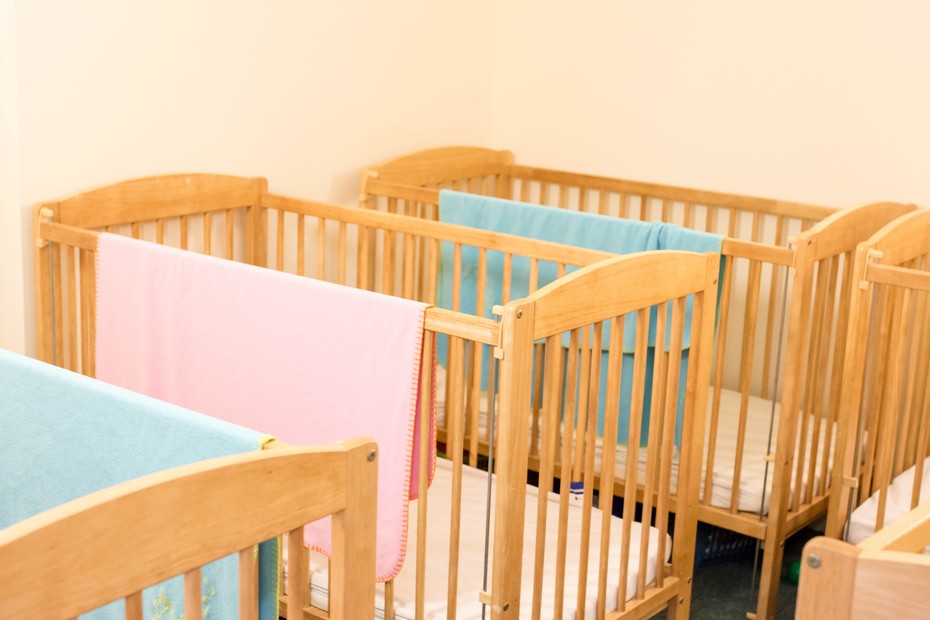 The baby room also leads into a milk kitchen where we can freshly prepare bottles for your child to their liking.
We also have a nappy room which has half a door to ensure your child's safety and dignity is upheld during this personal time.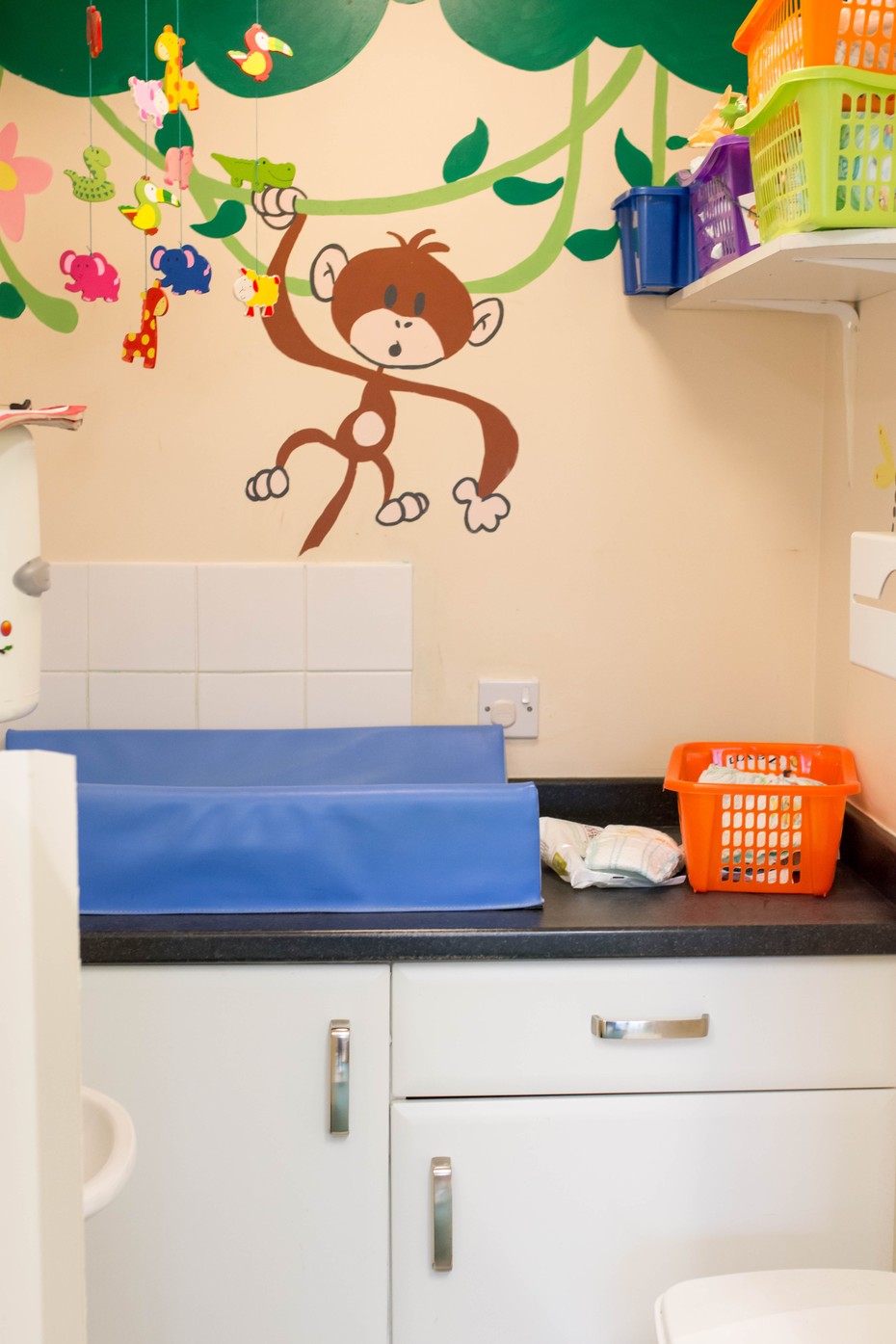 The baby room also has a sectioned piece of garden for them to explore with a variety of activities to engage with. There is a canopy which goes up over the baby garden in the summer ensuring the children a cool place to play in the hot weather.