Neverland - for 20 months to 2 years 9 months
Our toddler room is fully equipped with all the resources your child could need to get them ready for their time in preschool.
We have dedicated spaces that covers all of the areas of the EYFS and enable your child to select what they want to do from a wide variety of options.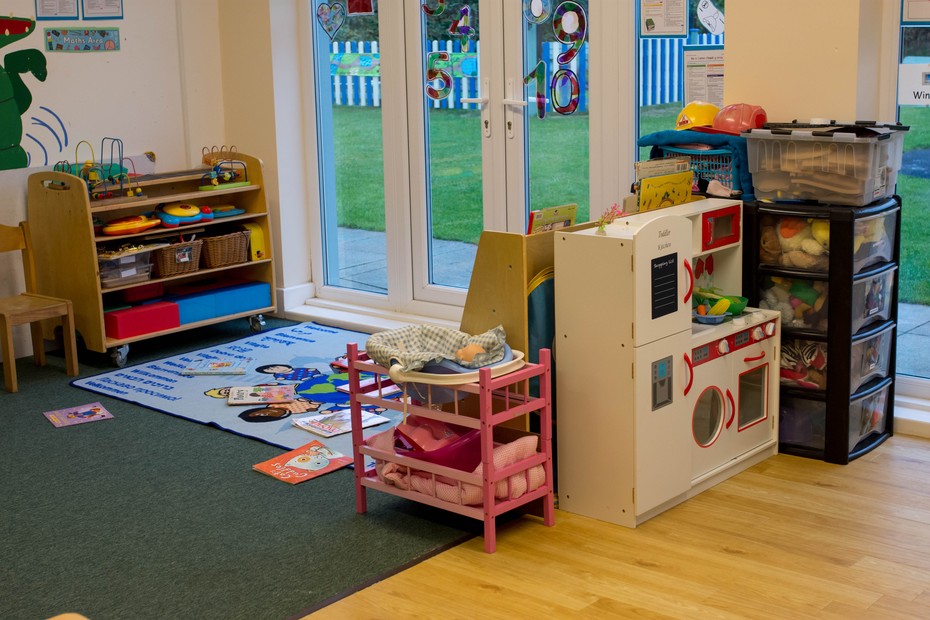 Our areas include a role play corner, a book area, a small world area and a large messy area which has proven to become a big favourite for painting and sensory activities.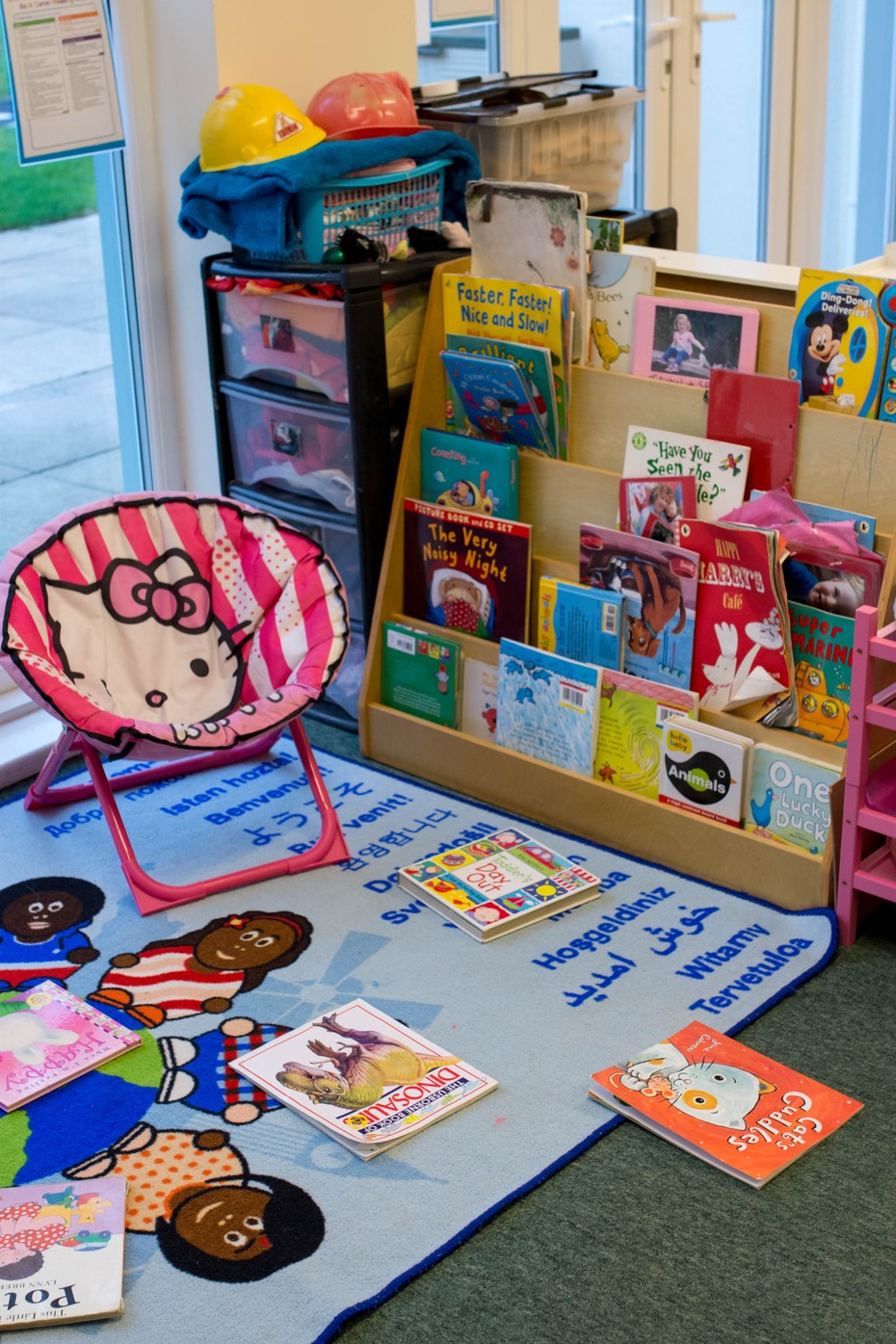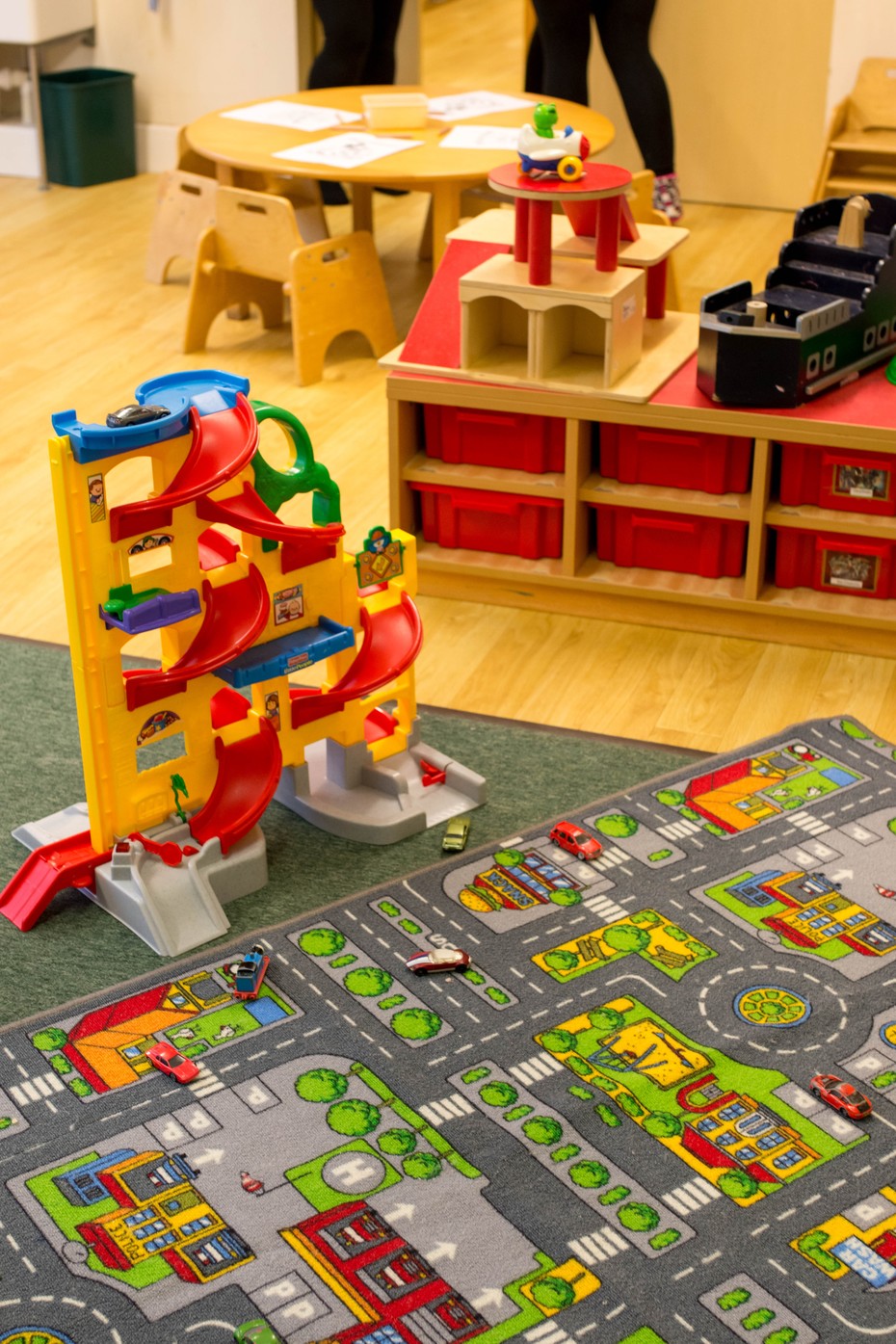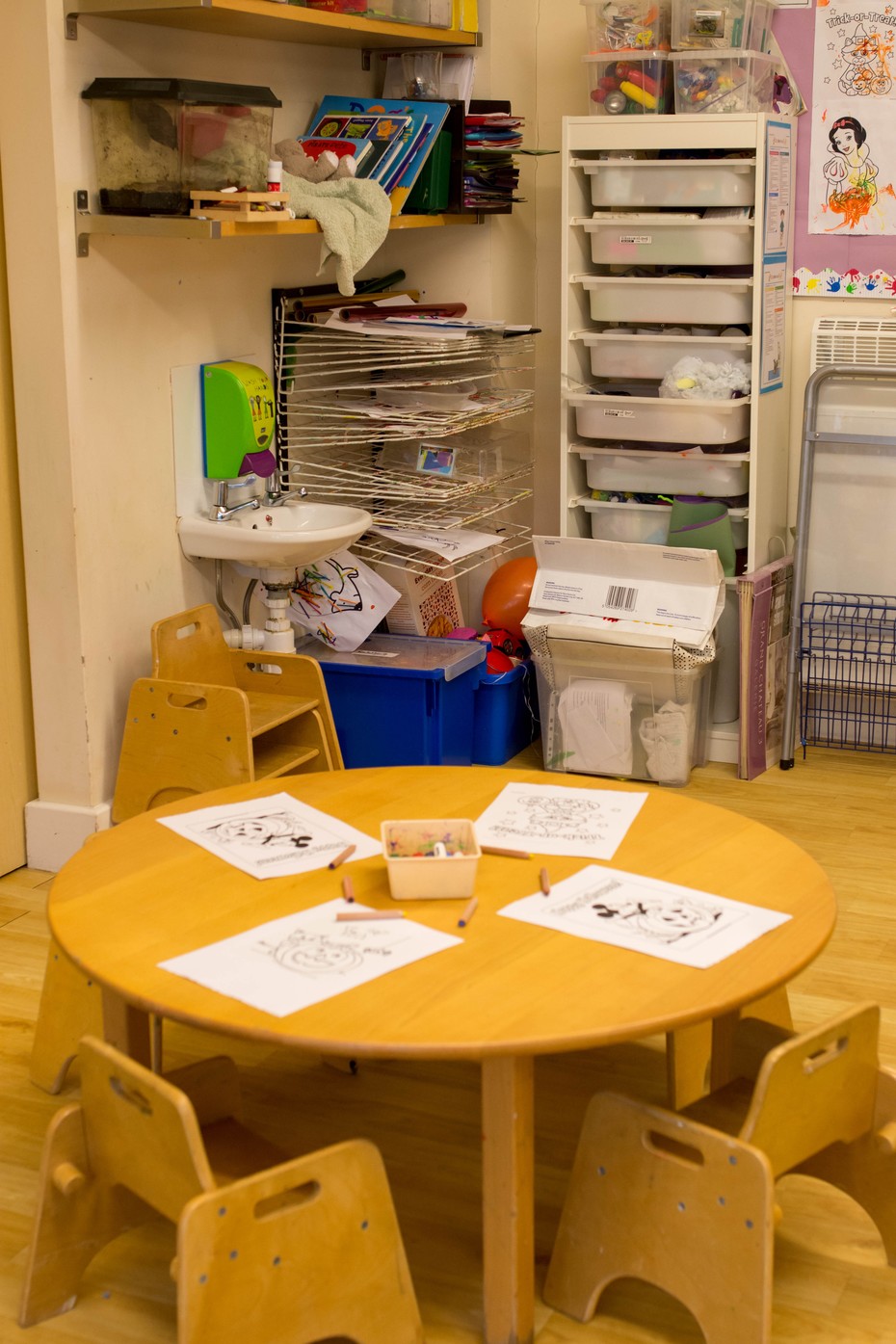 All of our activities are tailored to support and encourage your child's needs and interests and we have a large variety of resources to enable this.
Our toddler room has easy access to the garden enabling the children to free flow between environments as they wish.